Corporate Social responsibility
Debt Collection Business Office
Win Performance Co., Ltd.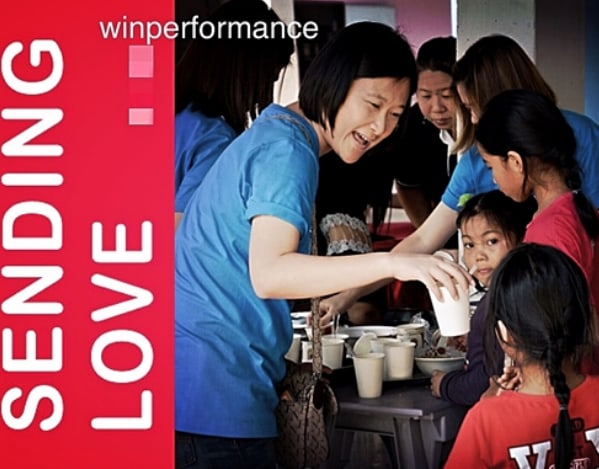 Support education and improvement of the school building at Wat Kum Khok School, Dermbang Nang Buat District, Suphanburi Province.
Representatives of the company delivered the old desktop computer and used book to The Mirror foundation.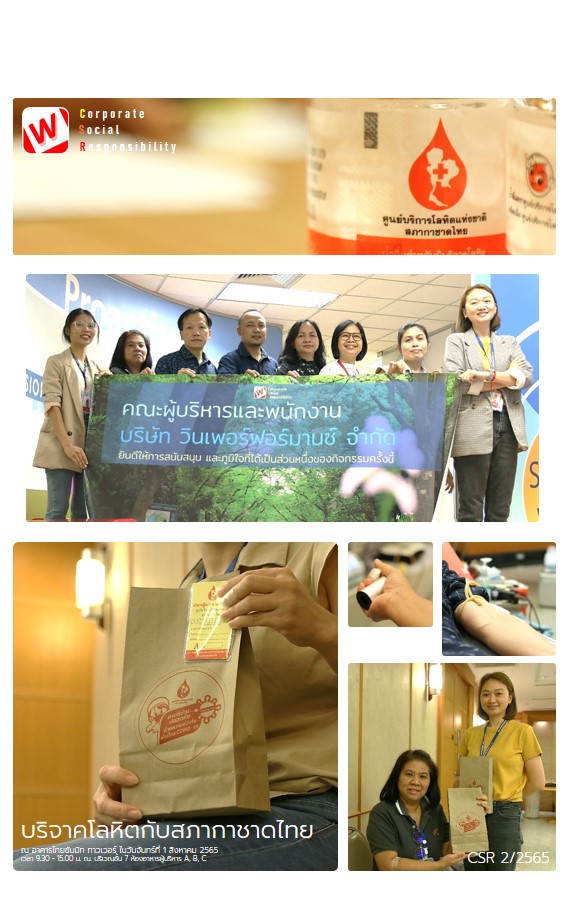 Employees and ececutives of the ocmpany participated blood donation "Give blood Give live" project to the ThainRed Cross Society at Thai Summit Tower.