We want you to be a part of us and join us. Win Performance Co., Ltd. We are open to ideas and let you continue to grow.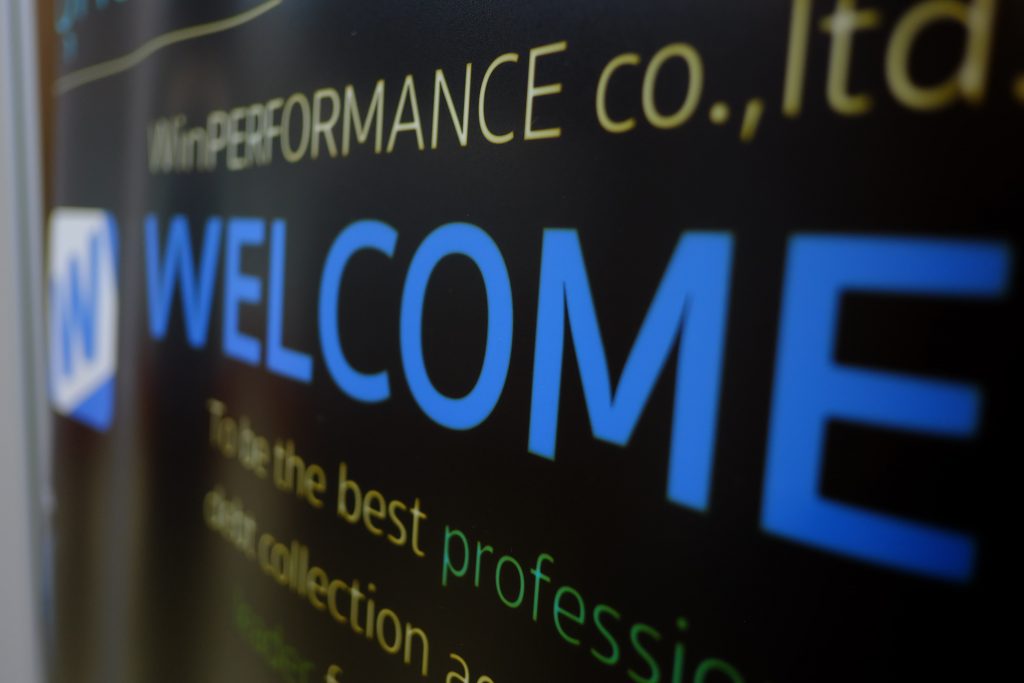 Paying attention
in looking after the health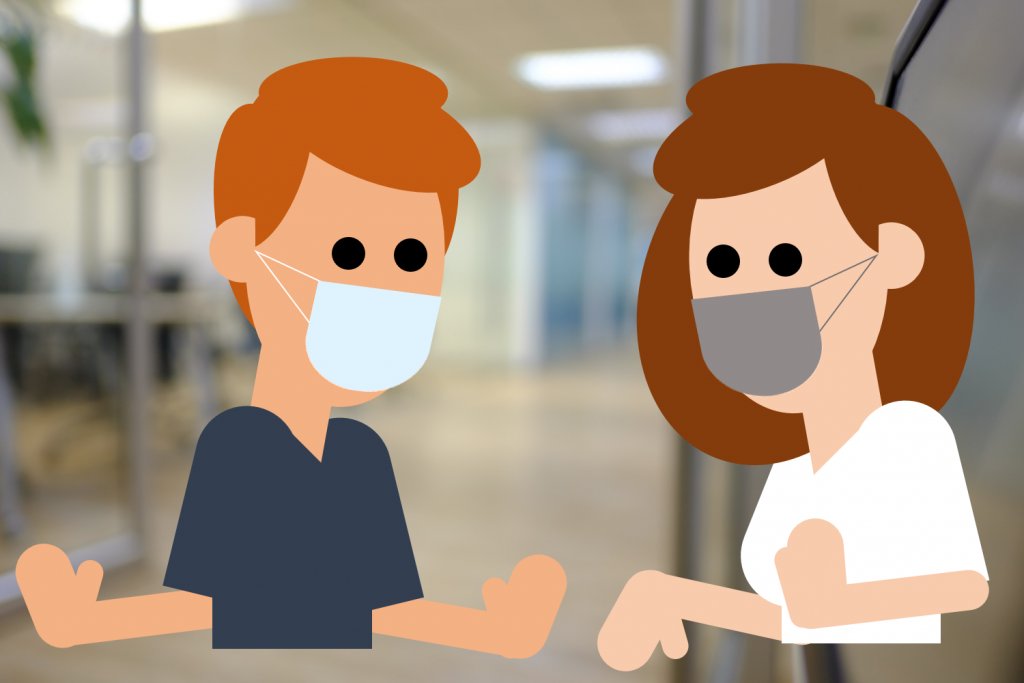 Promoting
self-development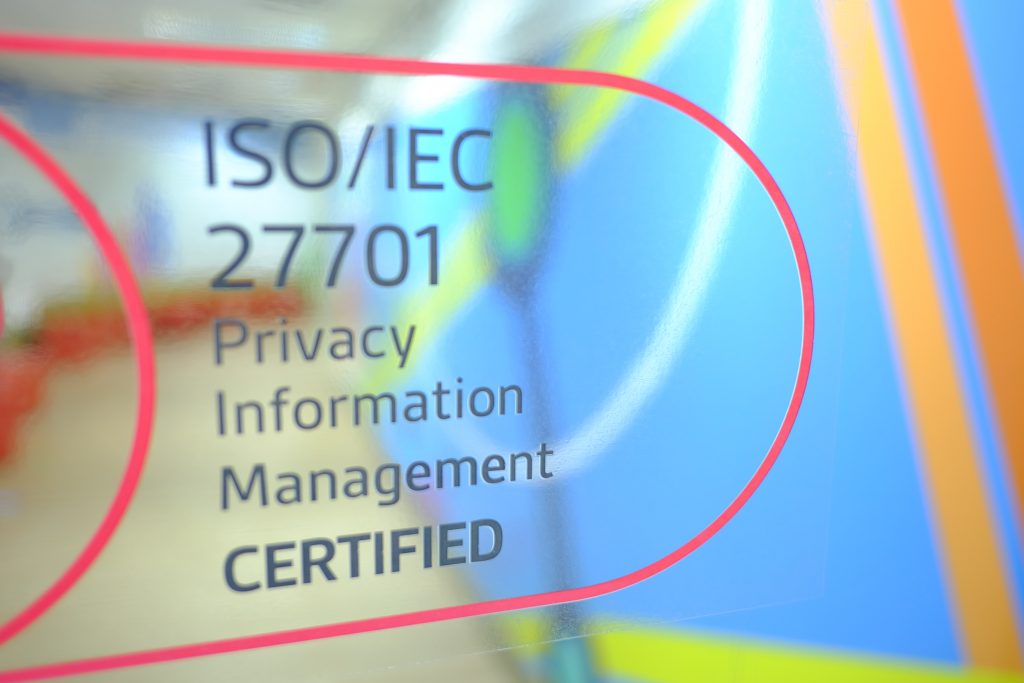 New debt collector
staff members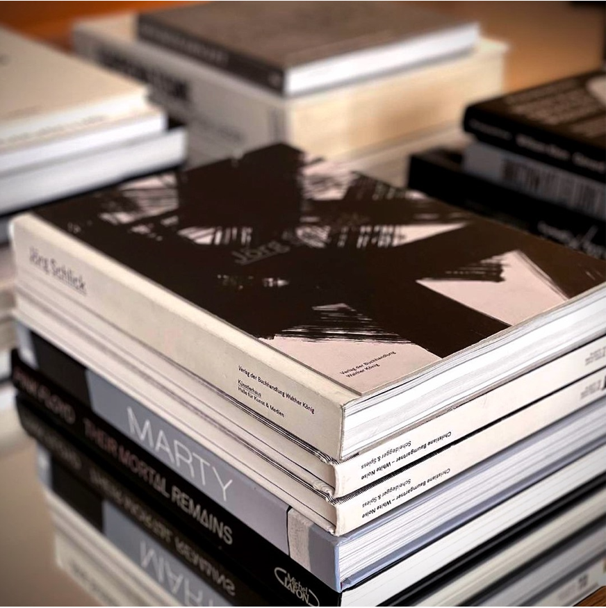 We care about your quality of life, We reward for working hard with welfare and benefits is ensuring our employee.
Career path development
KPIs scoring methodology
Manpower model
Differentiated sets of KPIs
Incentive/commission to drive performance
Individual development plan (IDP)
Find the right position for you
Human Resources Unit
Winperformance Co.,Ltd.
1768 Thai Summit Tower Fl.6 New Phetchaburi Rd. Bangkapi Huaykwang, Bangkok 10310
Tel. : 02-123-6897  / Day off Suturday-Sunday
E-mail : Intira.j@winperform.com