We want you to be a part of us and join us. Win Performance Co., Ltd. We are open to ideas and let you continue to grow.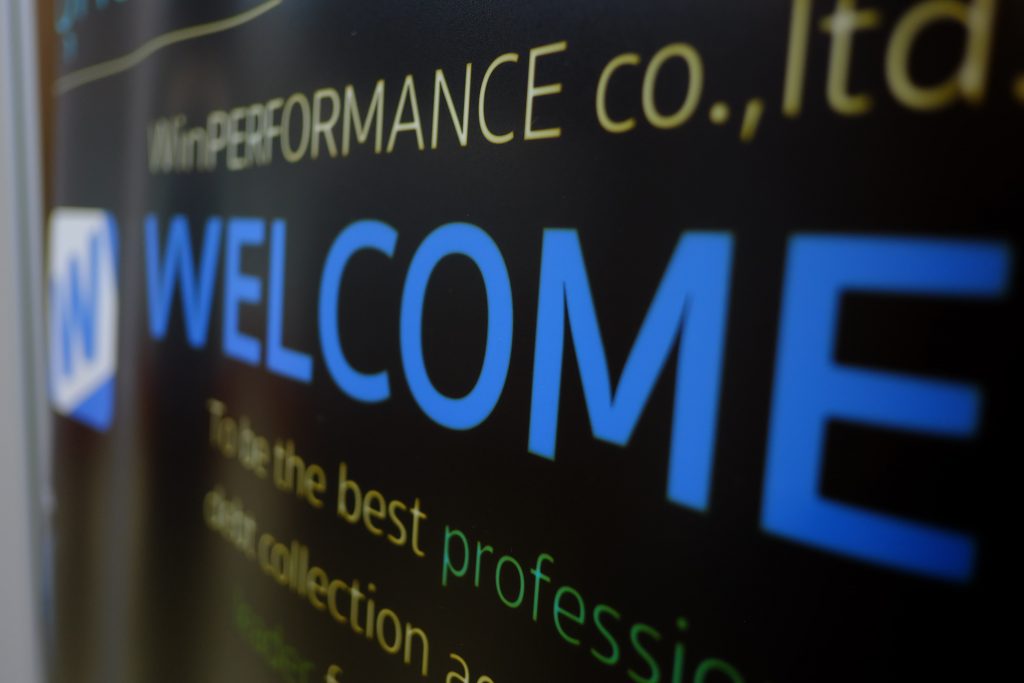 Paying attention in looking after the health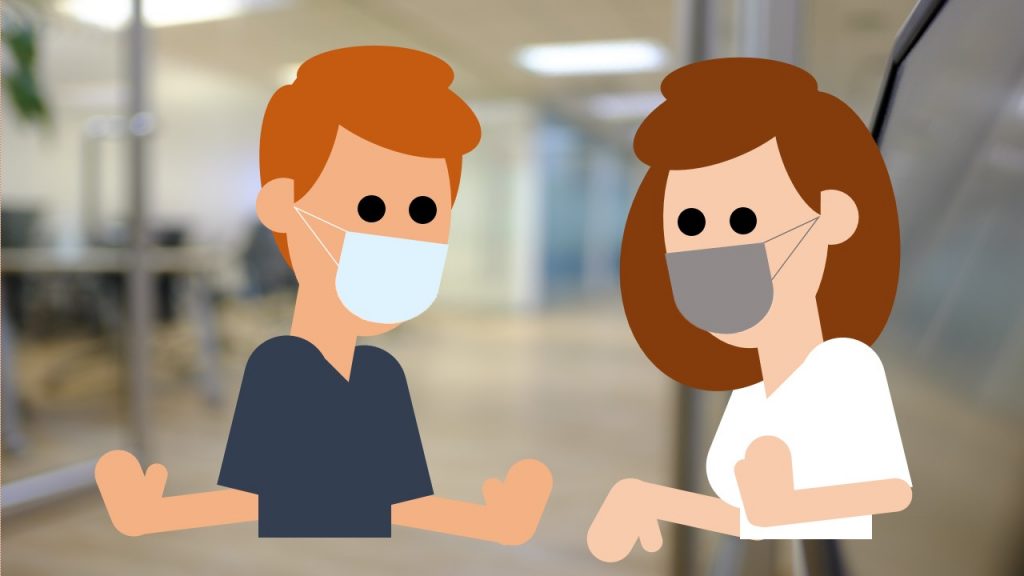 Promoting
self-development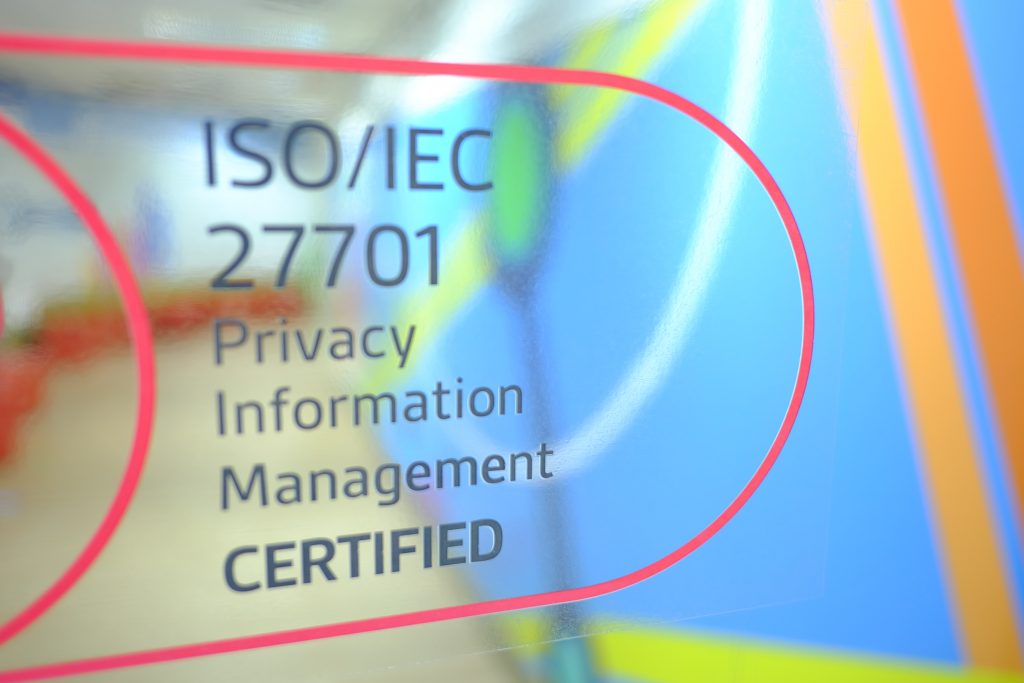 We care about your quality of life, We reward for working hard with welfare and benefits is ensuring our employee
Find the right position for you
Debt Collection (inhouse) >
Human Resources Unit
Winperformance Co.,Ltd.
1768 Thai Summit Tower Fl.6 New Phetchaburi Rd. Bangkapi Huaykwang, Bangkok 10310
Tel. : 02-123-6897  / Day off Suturday-Sunday
E-mail : Intira.j@winperform.com