Debt Collection and Recovery
Business Office Win Performance Co., Ltd.
We provide a full range of job related services.
Debt collection and recovery
Currently, Winperformance divides the service into 6 types as follows: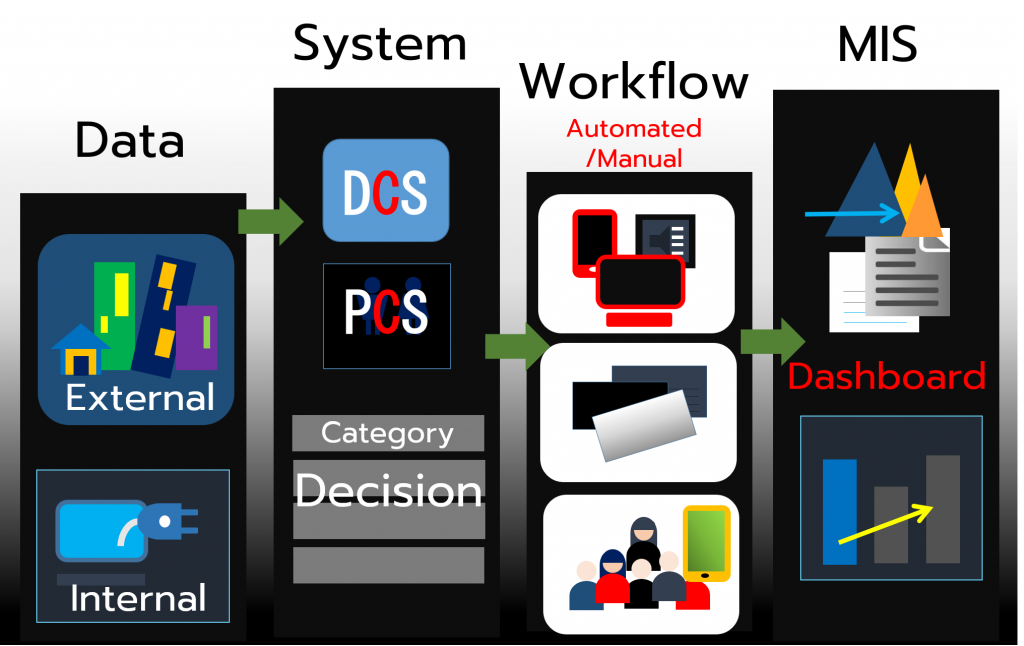 Debt Collection Management
Dunning strategy adapted to situation and portfolio
Effective reminder tools
Debt collection activities
Inbound call support (phone, SMS, Voice broadcasting)
Payment plan monitoring
Debt collection letter
Block order list review
On-site visits to debtors (FCR)
Dashboard / Reporting
Win Performance Co., Ltd. operates with Debt collection system (DCS), and various software that are flexible and easy to use for various operations. which can respond to users (User) to achieve the highest efficiency in debt collection and recovery The system can be used in conjunction with a predictive outbound dialer, along with a voice logger for use in verifying the facts to the service provider. If there is a complaint in the follow-up The system can also process all data from operations in the form of various reporting and data analysis (MIS) to summarize the results of all operations of the company to the client.
Success in debt collections, It depends on the number of debtors contacted and the amount collected, Outbound calling is the most used method to manage debt and as a result, we provided the Predictive Dialer System(PDS) for our clients to achieve the objective of debt collection in an optimism way. PDS can identify busy tones, automatic answering machines and only send calls to the debt collector in which the debtor is ready to speak. In this way, it maximizes the efficiency of the debt collection process. debt collectors can focus on what really matters.Unlike dialing manually, where debt collector dials record one by one, but PDS automatically does so. It has a pre-loaded worklist in the system and debt collectors can manage more effective contacts per hour in less time. Therefore, making the most of each contact in the efficient way is critical. In addition, PDS increase productivity between 200% and 300%, and reduce operating costs by 20%, and minimize human error.
DCS is a cloud-based debt collection system for businesses of all sizes. Winperformance provided DCS that helps businesses to manage accounts receivable, it designed to serve the whole credit lifecycle from high- risk performing, early-stage Delinquency to recovery and litigation and supports all Banking products, as well as Non-Banking debt, Key features include call and collect, debt collection letters and SMS. It helps companies reduce the debt collection time and increase productivity for management. additionally, It provides dashboards for both debt collectors and managers, which enables professionals to track and monitor performance, due payment and more, it allows organizations to create personalized profiles for Debtor, generate status reports and user can track action history with details.
Winperformance provides voice broadcasting software (POM) services for debt collection. it is a mass communication / broadcasting technique which enables our clients to send out automated voice messages via call to a large number of people at once. POM helps the clients to manage accounts receivable to receive payment reminder notifications and increase response. Users can record messages, upload a list of debtors and launch voice broadcast debt collection campaign. Schedule campaigns at times that are best suited for your debtors. Customize settings to check the number of calls per minute and choose to automatically dial a number if the call is not answered for the first time and other metrics. POM provides debtors with an interactive option with the broadcast message to direct responded to calls to our agents or calls back later. additionally, You can track all the calls right from our dashboard. POM records all the calls so that you can use it later for monitoring & training purposes.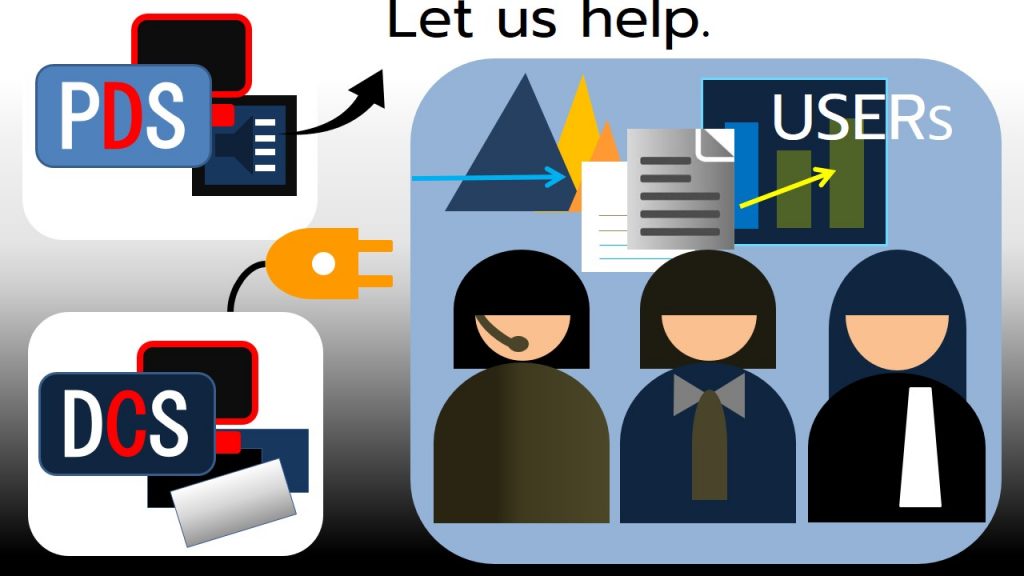 Predictive Dialer System (PDS)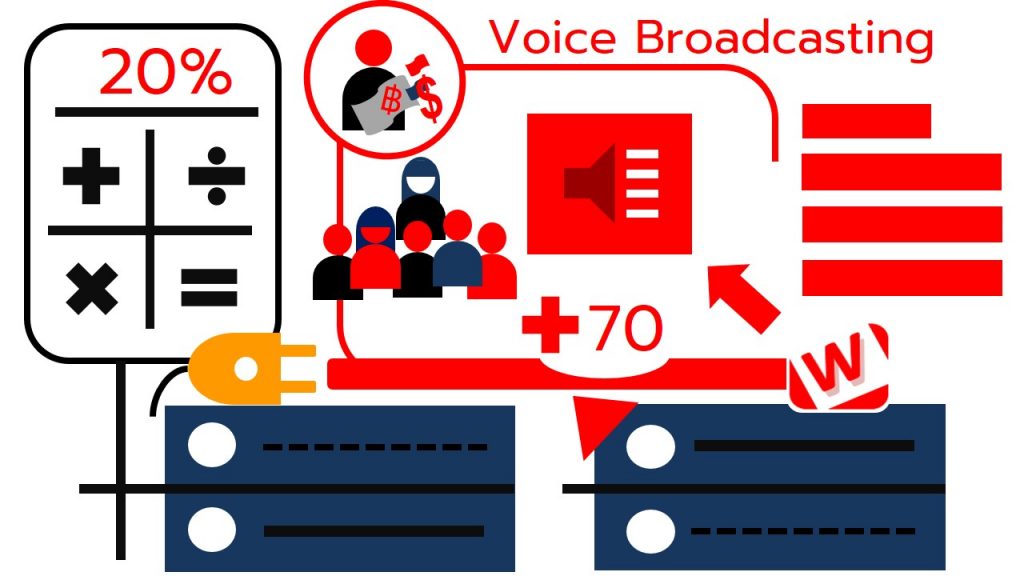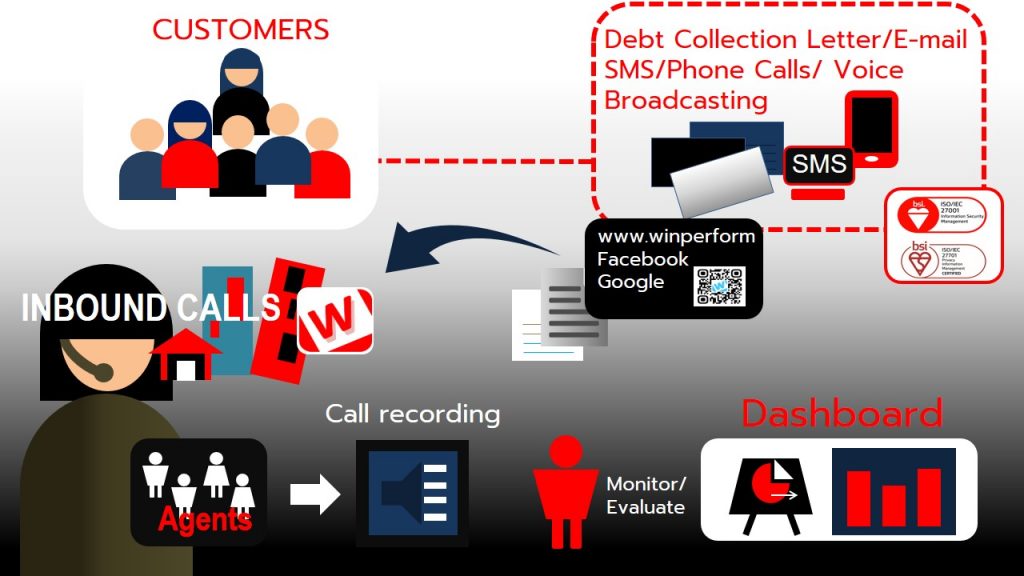 Customer relationship system (Contact Center)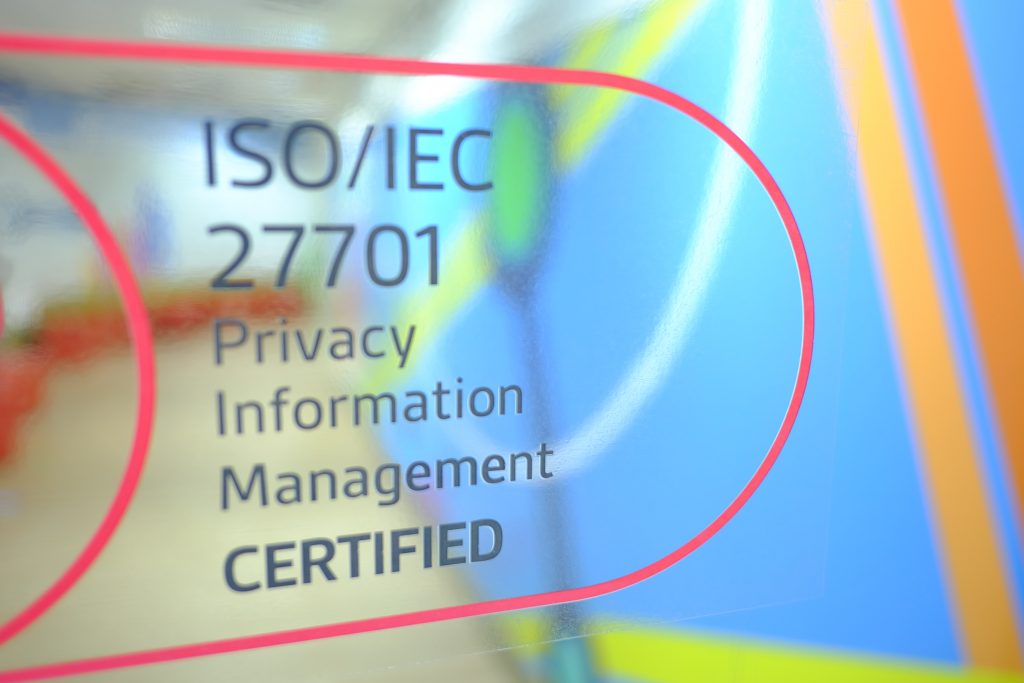 We utilize proven security controls and encryption technologies in all systems that process, store, collection, and transmit confidentially data to prevent unauthorized internal and external parties from accessing all data. Our entire cyber security infrastructure and privacy are based on ISO/IEC 27001:2013 and ISO/IEC 27701:2019 standards, enabling us to bring all data security and personal data under formal management and tie all security controls into a single system that's monitored, managed, reviewed, and constantly improving itself through automation.
In addition, all payments and transactions, our handle is secured through PCI DSS controls which were designed to ensure that all payment information is accepted processed, and stored in a secure system. Our compliance meets the following criteria: Build, maintain, and regularly monitor and secure test networks and systems Maintain a vulnerability management program Implement rigorous access control measures Maintain an information security policy. we're committed to Compliance excellence and continue to adhere to high standards of practices, principles and operations.
Legal process outsourcing
Win performance, have a team of corporate attorneys who are ready for Debt recovery, Litigation, Asset searches and Legal execution and so on under Civil practice law as well as having expertise in legal matters willing to answer questions relating to court proceedings and costs in order for the service recipient to have confidence; in addition the team of attorneys within the company we also collaborated with a couple of external law firms to provide services to clients in order to speed up the litigation process.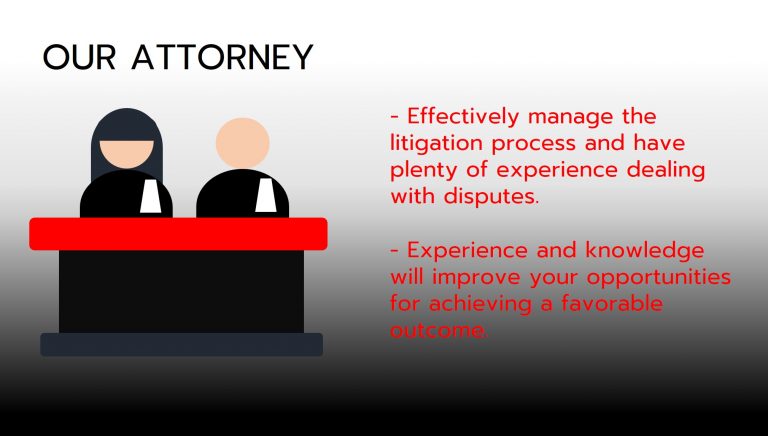 •Following international standards of data security.
•Handling case and legal filing procedures.
•Saving you time, resources, and energy.
•Reducing operation costs significantly.
•Preparing export reports.
•Ability to escalate fast to the litigation stage.
•initially assessment of financial merit in a dispute or claim.
•supporting tools and skills.
In addition, we design tools to help our clients organize and manage cases by using the litigation management software to monitor the big picture and each of the individual elements including: Client intake information Contact information Documents and Contracts Workflows and tasks Status of cases and legal proceedings in court Case expense management and tracking Reporting and MIS Our litigation management software is customizable, so clients can define workflows and parameters that will help improve productivity. Our tools are available to authorize users 24/7. moreover, clients can access your case information whenever and from wherever you need.
In case debt recovery we work with our clients to determine debt recovery practice including: the specific loan type, timing of contact and dunning, telephone follow up based on age balance payment history and so on,
skip tracing
, employment verification, asset searches, administration of partial payment arrangements, and finally, legal proceedings. moreover, the client may select standard services, or work with us to develop entirely new ones using an existing service in a new way.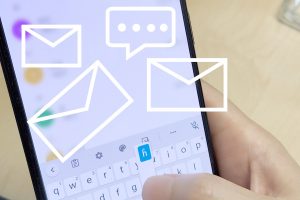 in case we find debt collection letters returned or the phone is disconnected. We will collect those accounts that first appeared to be uncollectible, then our teams use computerized system to search up to business and residential listings in the database, as well as social media outlets. We can also perform asset searches, judgment searches, lawsuit searches, Corporate record searches, and other resource searches to obtain the most up-to-date information available on the debtor. We can usually find a debtor in a matter of minutes and get the date of birth, current address, and other vital information for debt recovery.
Personal data protection services
With privacy information knowledges, skill and experience in data protection management, our certified data privacy team will help your organization comply with Personal Data Protection Act or global standard and control, include :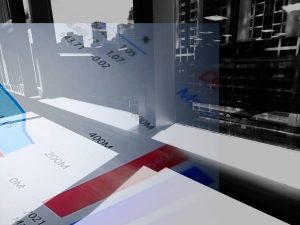 Provide appropriate advice to business types and the level of personal data security risks.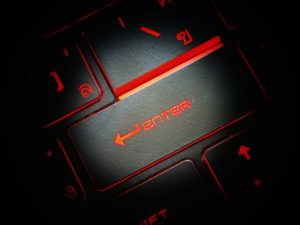 Our consultants help you establish the technical and organizational measures in accordance to your policies and requirements with applicable practices which covers the scope of operations as well as information security management system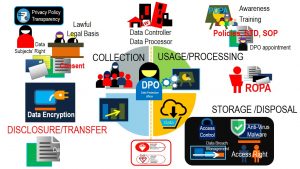 Employee training by translate privacy policies into teachable content and help contextualize privacy principles into tangible operations, processes and raise awareness of the security of personal information
Organize training on debt collection
Our debt collection training program is specifically designed for debt collection agents and credit department staff who deal with customers and debtors with outstamding or overdue debts. It introduces a plethora of specific debt collection call best practice and negotiation techniques to help collection staff handle challenging collection conversations more professionally with debtors and customers with overdue payments and collect more overdue debts moreover, By the end of this training debt collectors will be able to :
Follow a step by step debt collection call process.
Increase debt collector's confidence when handling challenging collection calls.
Understand and practice specific collection call best practice techniques.
For more infromation please kindly contact dpo@winperform.com or tel. +662 123 6676